I grew up in a traditional European home where food is EVERYTHING. My passion began cooking with my grandparents. Emphasis on Holiday meals and family recipes made it more special!
The smells, tastes and large family gatherings are part of my fondest memories. Brovelli Oils, Vinegars & Gifts offer you the finest quality ingredients & laughter. Then you can share with your family!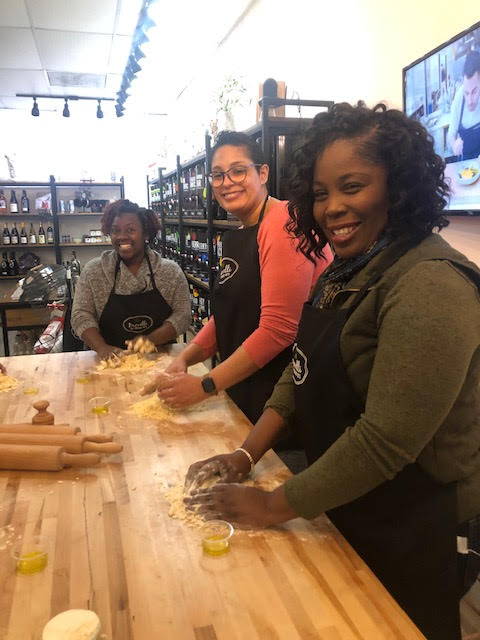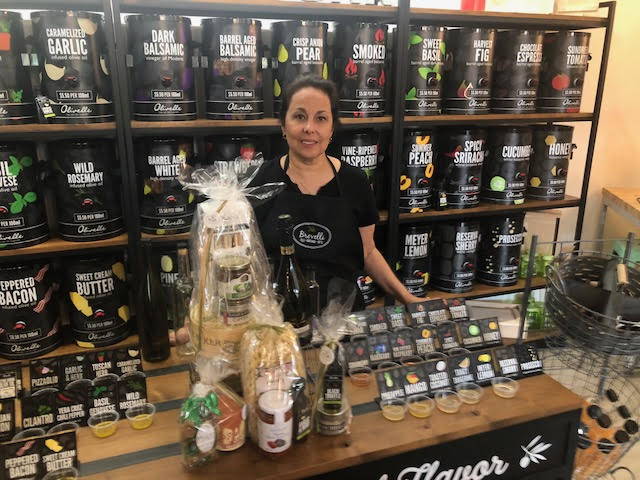 As my palate matured, my passion for quality ingredients grew. I expanded my palate to new cuisines. This fusion has led me to opening my own store.

Brovelli Oils Vinegars & Gifts is a specialty food store that offers fresh quality products from Certified producers. Our Shopping & Cooking classes now come to you! Experience for yourself Fragrant aromas and robust flavors that will transform your cooking.
Grazie a tutti !
www.brovellioil.com
We are committed not only to bringing you the best Olive Oils, Vinegars, Spices, and more!
Brovelli Staff wants to help you and create new experiences through tasting.
Sign up for our newsletter to receive more information on Classes, Events, Recipes and more.